How to foster orphan clients
Peter Kriz Padilla, a seven-year MDRT member, shares his recommendations to ensure a positive transition for advisor and client.
By Ariana Ubina
Topics Covered
Taking over orphan clients can be precarious depending on the kind of experience they had with their previous financial advisors. It could make or break the turnover process. Peter Kriz Padilla, a seven-year MDRT member, shares his recommendations for a positive transition for advisor and client.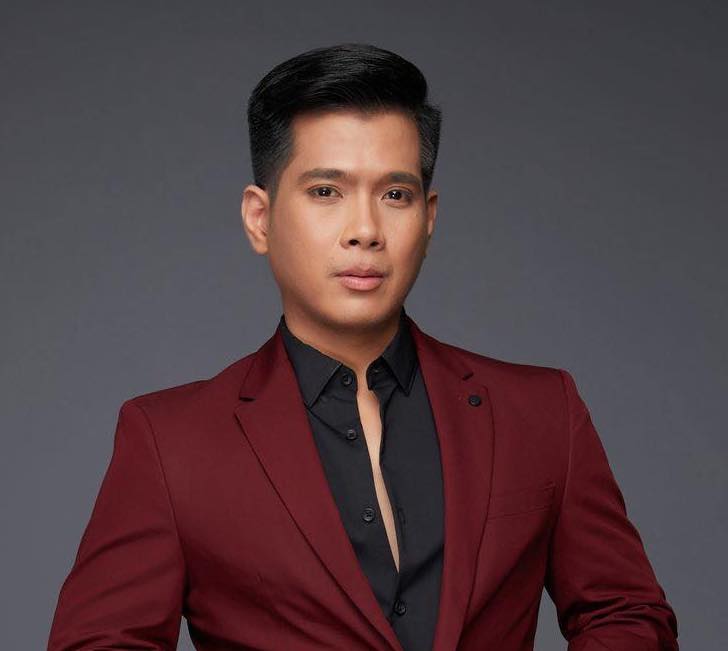 Do your research. "A background check on an orphan client helps you start on the right foot. Social media is a convenient tool to get a sense of who your new client is and what matters to them so that you can calibrate your approach," Padilla shared. "Studying the policy of the orphan client is crucial to understanding how you can assist them moving forward. If the orphan clients were referred, it's an opportunity to get to know them beyond the policy and better understand their quirks and nuances. By demonstrating you understand the client and their policy and have only their best interest at heart, your recommendations will be informed and guided, which will establish expertise and rapport during the first meeting."
Padilla recalled his first encounter with an orphan client who turned out to have several things in common with him. "He went to the same gym, and we had mutual friends, which helped in earning his trust and becoming a client of mine. Researching about your orphan clients through social media sometimes makes all the difference."
Set expectations. "Orphan clients may choose their preferred financial advisor, but remember that you have the choice to take on the client or not, especially if you feel there's no chemistry and trust," said Padilla. He added that taking on orphan clients helped him put his financial literacy advocacy into practice, as advisors do not earn commissions from handling them.
Once the financial advisor and the orphan client agree to be partners, this is the time for a policy review to set expectations between the two parties. "Avoid any misunderstanding by setting the expectations from the start. Orphan clients may have questions about their policy and its inclusions, but as the new advisor, you may not be able to answer them right away. "
He added that many of his orphan clients didn't know much about their policy. "They know that they have an insurance policy but have no idea about its inclusions. Often, they ask me why their friends have critical illness benefits but they don't, which I couldn't explain as the contract had already been signed. Unfortunately, this usually happens when clients are approached by close acquaintances who need to close a sale and hit their numbers. If this is the case, first walk the client through the policy, offer riders, and give updates, if any, on their investments in variable universal life insurance. Policy updates are critical for clients who didn't get to have much communication with their previous advisors."
Take care of the client well. According to Padilla, the process of transferring from one advisor to another is an excellent opportunity to showcase your servicing skills. At this point, you may already start working on the next steps even if the turnover phase is ongoing. Once, I had a chief finance officer orphan client referred to me. The challenge was that he demanded that I work on his policy even if I weren't his advisor yet. However, I took on the challenge as a professional and a sense of duty to my company and satisfied all his requirements. It was worth it. I adopted five of his policies, and he's still my client up to now."
Concerning setting the client's expectations, taking care of the client involves creating measures to benefit the client-advisor relationship. A basic example is a policy review and consistent updates on investment and potential products in a certain period. "I always align with my new clients by asking if they want to do a policy review once or twice a year. Do they want to regularly know about our company's new product offerings? On the other hand, I can update them every quarter or annually on their investments as these are usually long-term," he added.
In the past two years, Padilla learned that checking on his clients through social media helps him take care of them. "I've had clients who contracted COVID-19 but didn't know that their policy could assist them. When I saw their situation on social media, I immediately got in touch to help. But I had one particularly fulfilling client experience that taught me that insurance could be useful for any financial aid beyond health and death benefits. It occurred when I had an entrepreneur client who wanted to terminate his policy because his business wasn't doing well and insurance was the last priority. However, I advised him against it and helped him avail the proceeds from his policy's investment. It worked. Today, his business is thriving, and he remains insured."
Contact: MDRTeditorial@teamlewis.com