Dec 21 2021 / Round the Table Magazine
12 ideas to make a lasting impression on clients
Tap into your creativity to differentiate yourself and calm your mind with these great ideas.
By Michael DePilla
Topics Covered
Bring your hobbies into your work

I encourage all of you to develop your hobbies so that you achieve work-life balance at the same time as developing your business. I like drawing. When I go to drawing sessions, my teacher and classmates become my potential clients. Moreover, I make use of my drawings by printing them out and sending them to my clients as postcards. Since there aren't many advisors who send physical postcards to clients, I have made myself memorable.
—Judy Ng Kit Ling, Kowloon, Hong Kong, China, 4-year MDRT member
Asking for referrals
I ask my clients, "Are you satisfied with how I handle your policies?" If the client answers yes, I'll reply, "I am glad you are satisfied with my services; I was afraid that you were not satisfied because you have not referred me to your relatives and friends." Clients then tend to give contact details of their friends and relatives. If the client answers no, I will ask them which areas they are not satisfied with so I can improve my services.
—Sherry Lee Ong, Manila, Philippines, 10-year MDRT member
Segmentation pays off
I take a deep look into my book of business, understand the different types of clients I have, and classify them in A, B and C categories. Based on this, I have been able to prospect and invest more time in the sector that is most successful to me in terms of time and profit. The clients classified as A and B are small-business owners who I can see during the daytime. Their needs — such as estate planning, business continuation planning, implementing buy-sell agreements, key person life insurance and business exit strategies — line up with what I feel comfortable talking about.
—Vanessa Carolina Narvaez, New York, New York, USA, 4-year MDRT member
Future travels
During the pandemic, we purchased logoed telephoto lenses that can be attached to any cell phone. We also sent luggage tags with our logo. By sending these items through the mail, we want to remind clients that they will one day begin traveling again, and the telephoto lens will allow them to see past where they were standing — into the future if you will.
—Terri E. Krueger, Syracuse, New York, USA, 7-year MDRT member
Sound and vision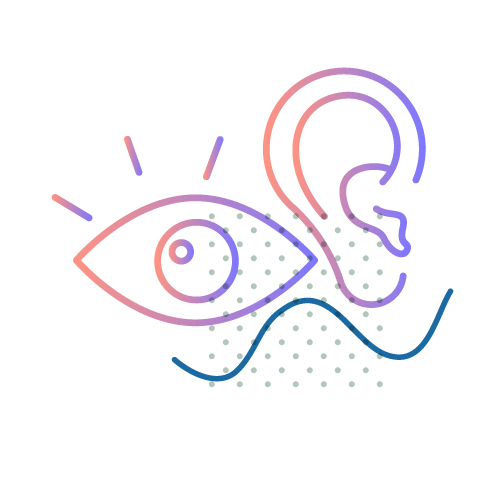 Any financial services business relies upon relationships, and relationships require good communication. Good communication requires each party to see all the nonverbal cues and hear all the verbal cues. Quarantines and social distancing create, at best, an impairment and, at worst, the absence of face-to-face communication, which leverages communication skills honed since birth. As such, it's absolutely critical that we intentionally make our digital communication as effective as possible!
To enhance what we see, use a high-quality video webcam positioned at arm's length — the normal in-person conversational distance — and at eye-level height directly in front of you — the normal in-person communication perspective.
To enhance what we hear, speak slowly and enunciate clearly in an organized manner due to the shortened attention span with digital communication. Accentuate your vocal tone to convey emotion and regularly share and ask for clear feelings. Try to extract and provide feelings in the absence of all the nonverbal cues we would have otherwise used to pick them up.
—John J. Demboski, CFP, Santa Barbara, California, USA, 16-year MDRT member
Feeding names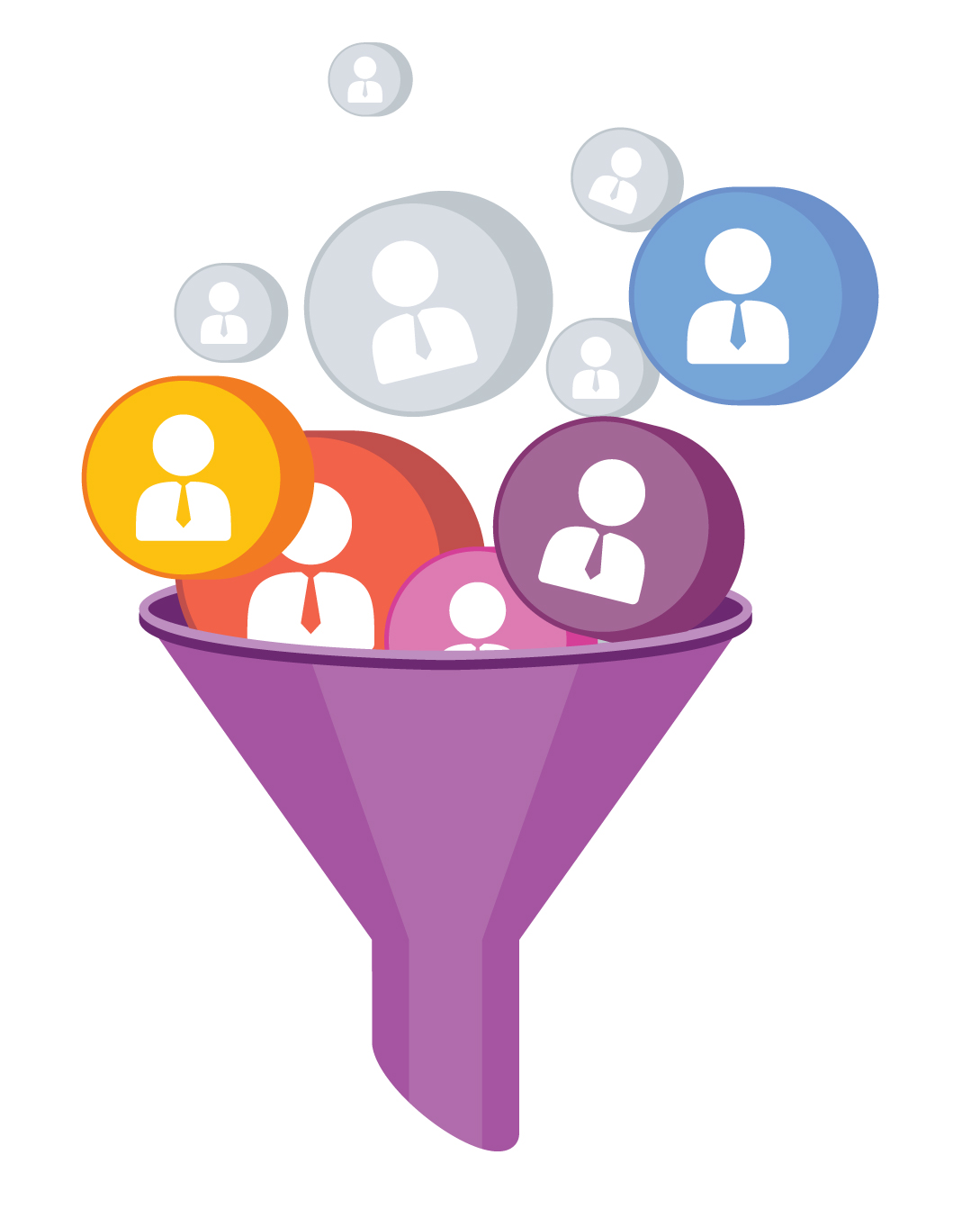 Feed your clients names to get referrals. As an example, let's assume you are delivering a life insurance policy to an attorney. Provide a list of other attorneys to that individual and say: "I am going to be contacting these attorneys — do you know any of them?" They more than likely will know a few of them. Ask if it is OK if you mention their name as a client of yours when you contact the attorneys on the list. The key to this strategy is that you are not asking for referrals; you are feeding names, which will ultimately have the outcome that you are looking for: more people to contact and potentially do business with.
—Marc A. Silverman, CFP, ChFC, Miami, Florida, USA, 37-year MDRT member
Brain dumping
How do you calm your mind? One tactic you can use is something we call "brain dumping." Have a piece of paper or a notepad at the bedside so that the next time you have thoughts that come up, jot them down. Releasing those thoughts allows your brain to let them go. Then you are able to get into deeper levels of non-REM sleep, where restoration occurs, where the neurons and nerve fibers are regenerated, and you get that mental rest you so desperately need.d
—Dr. Saundra Dalton-Smith, 2021 MDRT Annual Meeting Virtual Event speaker
Review time
If you do annual reviews, try scheduling them all during one month. This may help organize when to do them, and free up time thinking about them.
—Michael P. Austin, CFP, ChFC, Baton Rouge, Louisiana, USA, 20-year MDRT member
Leverage yourself

To have continued growth and success, it is important to leverage yourself, either through partnering, teaming or increasing staff. Focus on what comes naturally, and do that fully, then reach out to those who can assist in other areas. This will help you achieve heightened success and an added purpose. You will also be helping them in the process.
—Eugene G. Bozzi, LUTCF, Egg Harbor Twp, New Jersey, USA, 15-year MDRT member
Pandemic essentials
After the onset of the pandemic, I reached out to most of my clients by sending a parcel containing two half-liter bottles of the best available hand sanitizer, a box of gloves, N95 masks and a note saying, "Stay Safe, Stay Healthy and Stay Happy." This gesture was well received — most clients called back to thank me and asked to review their policies, which gave me scope to discuss new policies and adjustments to their portfolios. Reaching out to my clients reestablished and enhanced the trust between us and showed that I cared, which was the most important thing.
—Nikhil Shah, LUTCF, AFP, Kolkata, India, 16-year MDRT member
A better rollover plan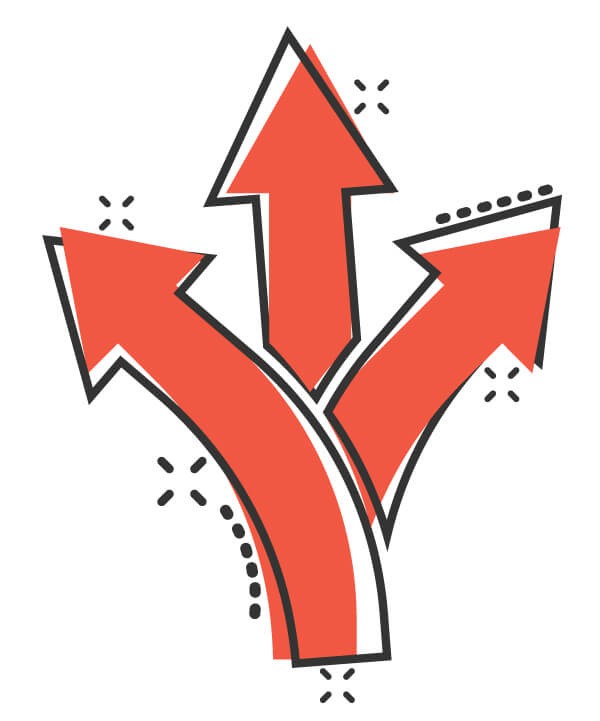 Typically in the industry, we will see a client rolling a qualified retirement plan into one IRA. In my opinion, this approach does not always allow a dynamic, comprehensive approach to income distribution planning. Instead, I suggest a multiple IRA approach for these rollovers. Take for example a client, age 62, with $350,000 in an old 401(k). Instead of rolling the entire balance into one annuity concept of 100% into a brokerage account at all-time record high during a pandemic, we instead create three IRAs, and this allows for a more comprehensive plan. IRA 1: $150,000 to index annuity. IRA 2: $150,000 to structured variable annuity. IRA 3: $50,000 to brokerage account.
—Michael Paul Hosford, Bastrop, Texas, USA, 16-year MDRT member
Think global
Equip yourself with tax and legal knowledge across different countries. In the era of the Common Reporting Standard, these are the concerns of high-net-worth professionals. The solution we provide together with lawyers can help solve clients' problems when they are doing global asset allocation.
—Chen Gifford, Kowloon, Hong Kong, China, 8-year MDRT member