Apr 20 2022 / Round the Table Magazine
12 ideas to get your mind right, attract referrals and improve your marketing
Members share 12 ideas for aligning with the clients' perspective, getting through unpleasant tasks, affordable gifts that look expensive and recommending the joy of giving.
By Michael DePilla
Topics Covered
Getting from A to B
For everything in your practice, always know your point B. What do you want to achieve three to five years from now? Make a timeline and set targets. Create a dream board for visualization and inspiration. Next, assess your reality by defining your point A. Where are you right now in terms of your client base, case size, closing ratio, referral rate or monthly income? Think about how far you are from point B. What are the immediate steps to take toward achieving your dreams? What should your monthly income be moving forward? Use a spreadsheet to record your targets, activities and results. Then, proceed by defining a strategic action plan with daily goals to achieve your target monthly income.
—Ruthie S. Juanson, Mandaluyong, Philippines, 6-year MDRT member
Plan with a trainer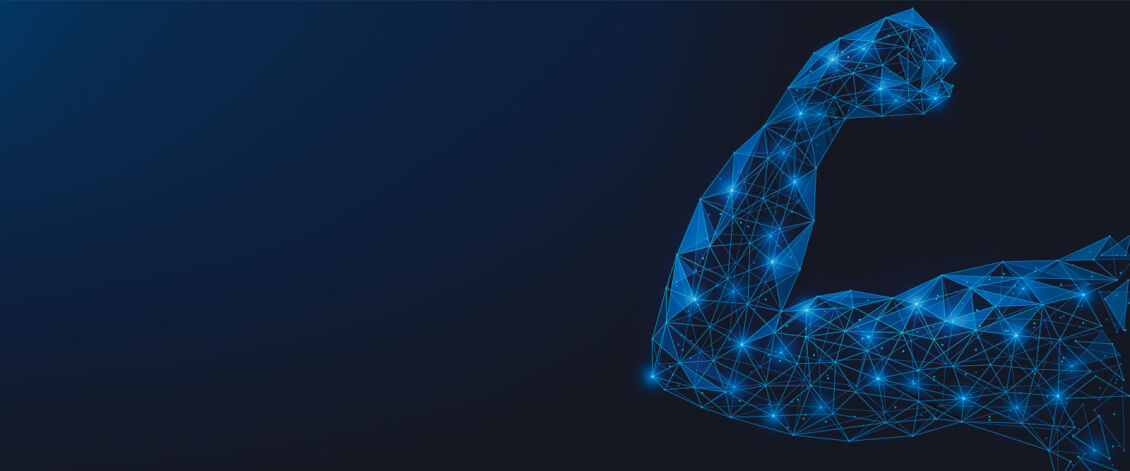 Here is an analogy I use with clients to emphasize the importance of planning with me: "Whether plans can be achieved easily or not, those who make a plan get a better result than those who don't have any plans. Many people start workouts at the beginning of every year. If they were helped by a professional trainer who accompanied them until they could do exercises by themselves, instead of struggling alone, wouldn't they get better results? In such a case, couldn't they enjoy a more pleasant life?"
—Hyeon Ho Kang, Seoul, Republic of Korea, 15-year MDRT member
Reciprocating referrals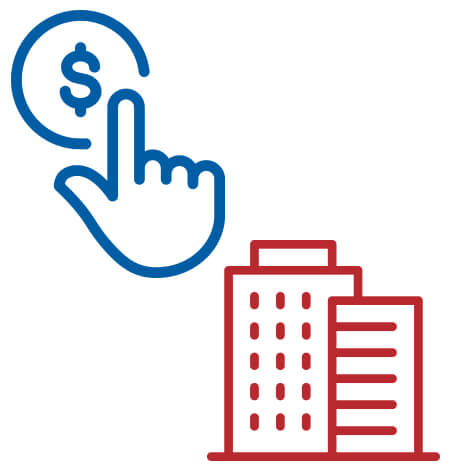 I mainly work on estate planning for high-net-worth clients. To get to know them, I collaborate with salespeople of condominiums and apartments. I ask the salespeople to refer the apartment and condominium owners to me as prospects, so I can meet to discuss comprehensive estate planning measures with them. To develop my friendship with the salespeople, we go out for lunch or dinner, play golf, etc. In return, I refer my clients to them when they are interested in becoming a landlord of a condominium or apartment building.
—Chikara Nozawa, CFP, Tokyo, Japan, 18-year MDRT member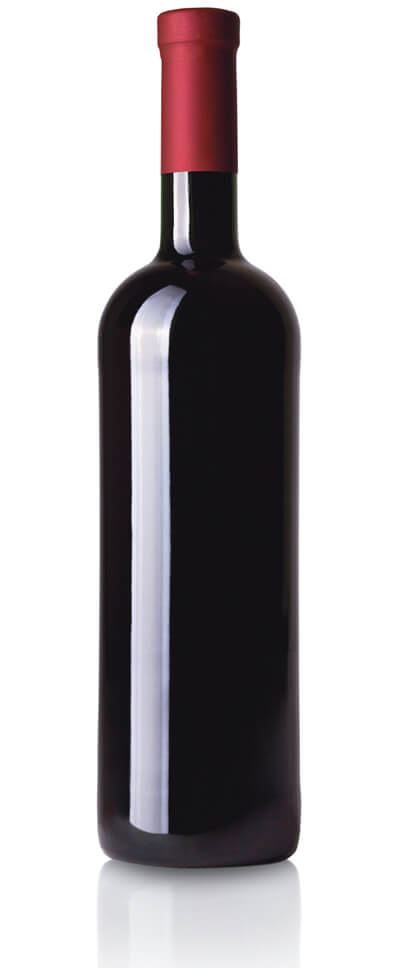 Bottle it in
For one of our special events, we go to a local vineyard and make wine for our clients. The finished bottle has the company name and type of wine with my logo. The wine is placed in a cylinder-shaped wooden box cushioned by paper grass (in the same color as my logo) to support the bottle (and for presentation) and a couple of pieces of hard candy. Inside the container is a note describing how to care for the wine as it ages along with a message of appreciation. Clients have expressed how special they feel receiving something personally made by me. The total cost is around $15; however, the gift appears to be worth far more.
—Terri E. Krueger, Syracuse, New York, USA, 8-year MDRT member
What's your frog?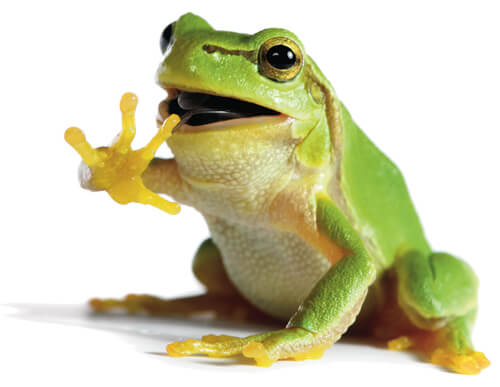 "If you want to get the worst stuff out of the way that you don't want to do in the day, eat a live frog first thing in the morning; nothing worse will happen to you the rest of the day."
That quote means whatever that horrible thing is that you have to do that you don't want to do, get it done first thing in the morning. You're going to be relaxed the rest of the day, not dreading the fact that you've got to complete this task. What is the daily frog that you put off and at 8 at night, you still haven't done it and you rationalize, "I'll just do it tomorrow"?
My frog is exercise. It's not my thing. So, I get it out of the way in the morning; I put in my 30-minute workout routine, and the rest of the day is downhill.
—Timothy Daniel Clairmont, CFP, MSFS, Lake Oswego, Oregon, USA, 12-year MDRT member
Mind your online presence
These days, we approach clients with much greater empathy through online platforms, as pre-pandemic strategies no longer apply. Yet, the fundamentals remain the same, whether online or with face-to-face interactions. One key to grow connections with clients is focusing on your presence. When you're out of sight, you're out of mind. As quick catch-ups over coffee have not been possible, reach your target market and keep in touch with them by building a trustworthy brand on social media. The more they know you, the more open they will be to considering you as their advisor. Tailor your content to your target audience.
For example, make your posts bright and colorful when targeting a younger audience or use a professional tone when pitching to businesspeople.
—Melissa Alfonso Delos Santos, Metro Manila, Philippines, 3-year MDRT member
Base camp
When working from home, set up a space as a base camp to face your workday in a convenient and comfortable state. Experiment with different spaces until you find a spot that fits all your needs. A good tip is to get a good chair and table for optimal comfort while working. If you are conscious of being too sedentary, try a standing desk to get your body moving.
—Lew Chooi Foongs, Petaling Jaya, Malaysia, 3-year MDRT member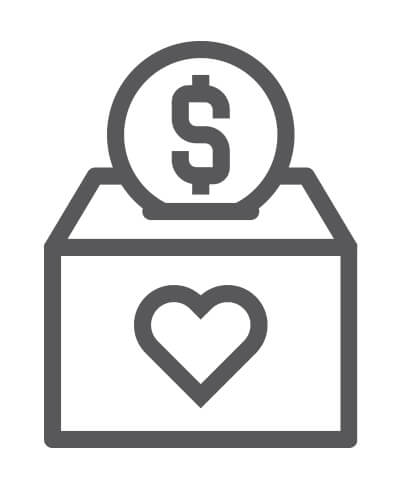 The joy of giving
The pandemic made us aware that life is fragile and encouraged us to review our lives for what is valuable, what is priceless. I conducted many webinars during the pandemic, and the most successful webinar was on the topic of charitable insurance. I explain how you can buy an insurance policy as your donation to an organization of your choosing. With charitable insurance, you can give money to fund an organization and help millions of people even after you are no longer on this earth.
Clients were impressed both by the joy of giving and the impact of charitable insurance. Surprisingly, when I presented the charitable topic, many webinar participants responded positively and shared this information with their friends and relatives. What I give them is not a product, but the experience to feel the joy of giving.
—Miliana Marten, AEPP, Jakarta, Indonesia, 13-year MDRT member
Marketing skills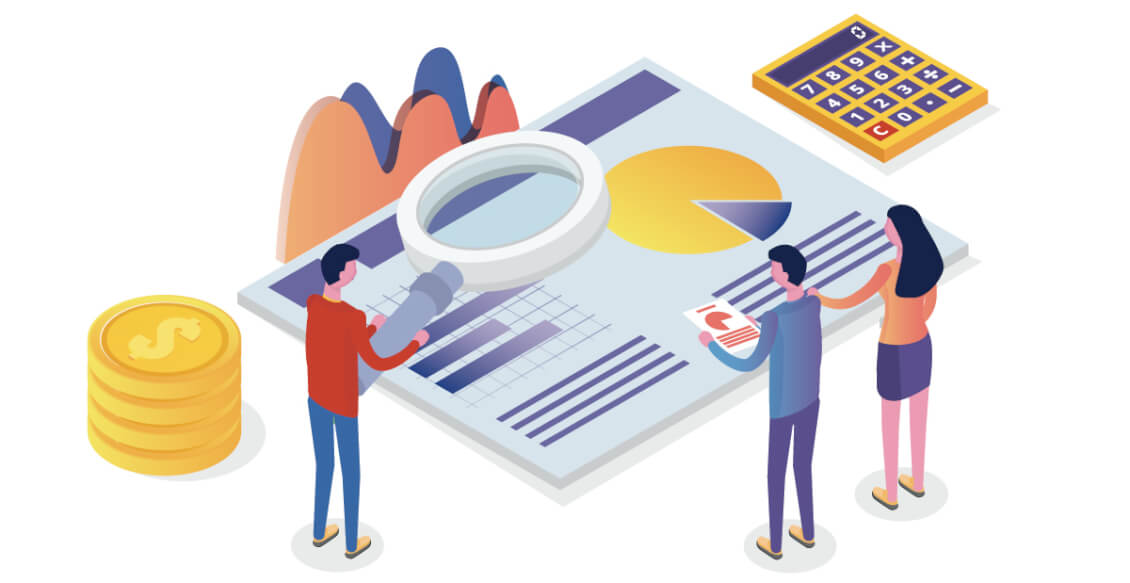 Without a marketing assistant, I chose to utilize a carrier's marketing skills to help us build familiarity and name recognition. My carrier has a marketing department that analyzes names and determines if people are the right candidate for me. I hired them at a fee per month to send out weekly emails to all our clients and prospects. They track clickthroughs on the website and provide materials that I can send to clients rated as highly engaged. Once I see they are clicking through or completing materials, I send them an invitation to connect. The ones who respond are highly qualified prospects for our firm. We review the data monthly to discuss how our numbers stack up with others from around the country.
—Kerry Therese Wallingford, RICP, ChFC, Seattle, Washington, USA, 22-year MDRT member
Who, not how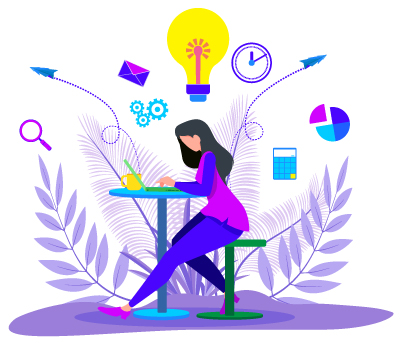 When I was at my first MDRT meeting, I was talking to successful advisors who'd been Top of the Table for many years. I asked them, "What was the reason for your success? How are you continuously Top of the Table?" They told me a very good and very easy concept: who, not how.
What that means is collaborate with specialists. No one can do everything. Of course, I wanted to do a lot, but I couldn't do it all. So I accepted that I needed to find people who can do it for me. Collaborate with the specialist, hire the specialist, bring the specialist on your team, use their expertise, and then you can reach that next level of success.
—Sim Gakhar, CHS, BSc, Markham, Ontario, Canada, 5-year MDRT member
On the same team
Handling objections is like playing a game of tennis. The key is, I imagine the client is my doubles partner, standing on the same side of the court as me, rather than an opponent standing on the opposite side. An objection usually has one of two motives: a request for more information or a request for reassurance. It's a way for a prospect to tell us, "Help me justify why I should go ahead with your recommendation." Always remember, you cannot change a prospect's mind, but you can help them make a new decision based on the new information you provided.
—Zinc Goh Zhi Yin, Singapore, 4-year MDRT member
Lucky draw
I do a lucky draw for clients with attractive prizes. A social media post recounting an experience with me or introducing a referral qualifies clients for an entry to the draw. This contest generates light-hearted touchpoints and conversations, which soften the ask for sales appointments in stressful situations. As the pandemic has made Singaporeans travel-starved, staycations are very popular. My top prize is a two-day stay at a five-star hotel; other cash prizes allow them to shop online.
—Naomi Chua Yi-shyan, ChFC, Singapore, 9-year MDRT member