Sep 01 2022 / Round the Table Magazine
12 ideas to connect with prospects and prepare for client meetings
By Michael DePilla
Topics covered
Donations for clients' birthdays
During the pandemic, we started a client favorite list, where we keep a record of our top clients' favorite sports teams, wines, restaurants, etc. But even with that information, we noticed that a lot of our wealthiest clients aren't looking for us to give them a gift on their birthday. So, instead, we donate to their favorite charity in their name, which has gone over very well with high-net-worth clients.
8 before 8
Centers of influence are in the prospecting business just like we are. So, every month, I invite seven other professionals to a Zoom call before 8 a.m. I call it "8 Before 8," and it's like speed dating. As the center of the center of influences, I'm the glue introducing everyone, and I change the invitees for each call. The conversations connect different people, lead to more introductions and build more relationships throughout the year. In fact, it's where 70% of my new business introductions come from.
Referral requirements
After successfully closing a transaction, I present this dialogue to my new client: "My business grows based on referrals. If you know anyone from your circle who will benefit from a similar financial program like the one we started, tell them about the program; tell them about me. However, just like when you were looking for a professional to help you with your financial planning, I too have qualifications I look for before I agree to start working with a client. First, just like you, they should have financial goals. These goals might be many and all over the place. It is my role to help him organize, prioritize and plan out how to achieve them. Second, just like you, they should be responsible. Financial planning is not a one-time discussion. It is a long-term relationship between me and my client. Keep in mind, your commitment is not to me or to the company you purchased your policy from. Your commitment is to your future self."
Family inventory guidebook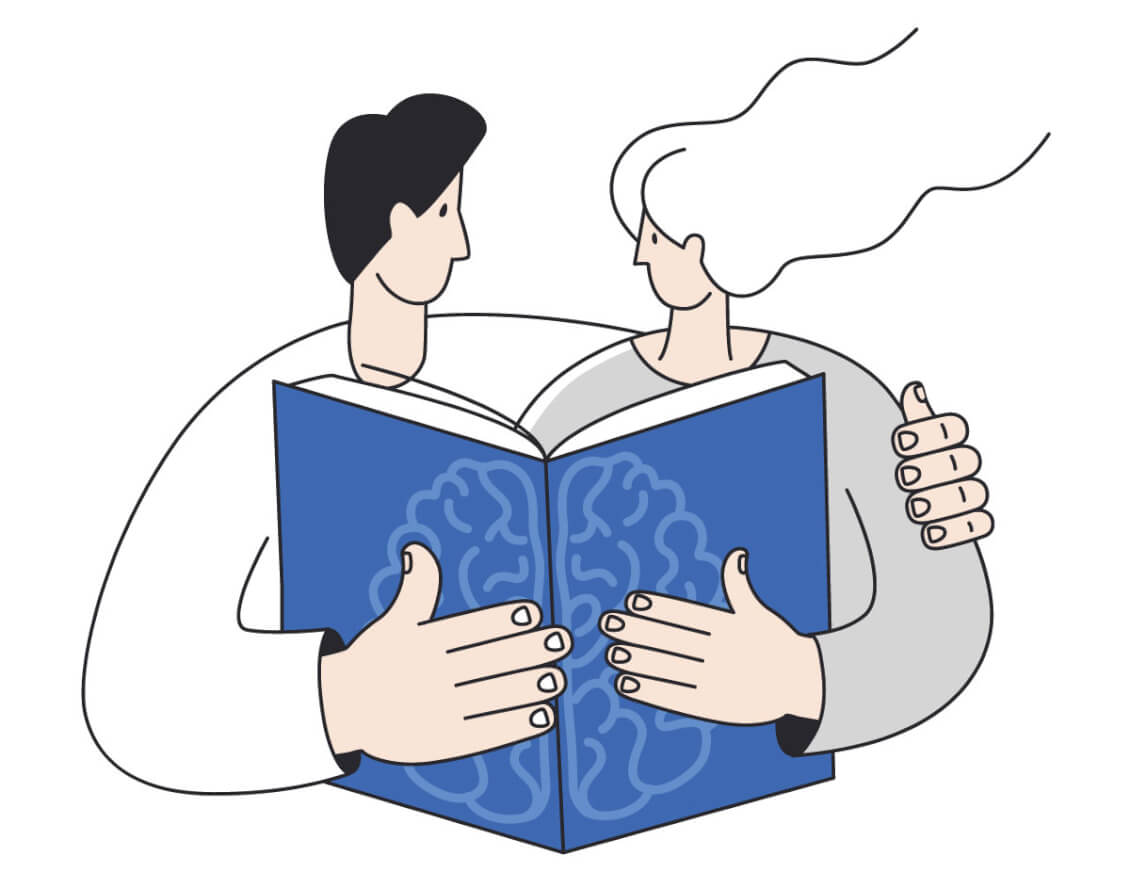 I give my clients a family inventory guidebook designed to help them gather a comprehensive list of all information pertaining to their family's current financial status. It helps them look at their overall affairs and is a first step in developing an estate plan, ensuring all assets are accounted for and beneficiaries are addressed. This guide proves invaluable to heirs, executors, trustees and advisors as their estate is settled.
Calendar for clients
I created an original desk calendar and sent it to all my clients at the end of the year. In addition to my name, I include my company name, address, phone number, email address and comments that are appropriate for that time every month. Every year, we design and create it so that it can be placed at the client's home or office.
Self-check-in
Every day when you wake up in the morning and before you go to bed at night, clarify your purpose by asking yourself, "What am I looking for? What is most important to me?" Next, ask, "Do I spend money and time for my own desires and purposes?" If you're spending time and money on other things, fix it. By checking and improving your daily time and spending, you will develop good habits and ultimately achieve your aspirations and goals.
The whole family
I always make the utmost attempt to know everyone in the family of any of my high-net-worth clients. To me, it is very important to assist them both on their quantitative and qualitative analysis. I try to develop a good and unique friendship with each individual in the family — sometimes across generations — and help them gel things together when necessary. I have a unique friendship with most of them because they know I'm a "trusted one" to all their loved ones.
What to watch

Since most of my clients are fond of Korean dramas, I recommend watching "Itaewon Class," one of the best TV series that teaches overcoming life's challenges. The lead character's rags-to-riches story is told through his struggles to succeed in business. He uses proceeds from his father's death claim as seed capital to start his company, which illustrates the benefit of insurance. As his corporation grows, he buys enough shares to take over a rival company. "Itaewon Class" reinforces the lessons of never giving up and that anything is possible if you put your mind to it. By recommending relevant content to my clients and prospects, they can appreciate the importance of securing their future by preparing in advance. They don't have to take my word for it. They can watch it in action for themselves in K-drama.
Recommend books to your clients

It has been 16 years since we started emailing newsletters as part of our client maintenance. I select the topic to write about, but the most important thing I do is introduce five books that I read during the previous month. Even if they don't care about the rest of the content, many clients refer to what I read with interest, and it is very helpful for me to naturally express my thoughts and deepen mutual understanding. The books' genre changes every month, but we have recently introduced life plan-related titles, psychology/spiritual, tax-related, international current affairs and health-related information. So far, we have introduced more than 900 books in total, 60 books a year. Some clients have saved them all as a list. I think it is a very efficient tool for deepening relationships and developing business negotiations smoothly.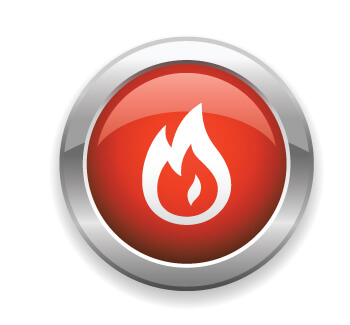 The hot button
Before even speaking about financial planning, I always practice fact-finding to understand my clients better. I ask them questions about their work, hobbies, family life, pets (if any), dreams and aspirations. After gathering that information, I will zero in on what matters most to them and push that hot button. One of my favorite fact-finding questions is, "What are the changes you expect to happen in your life in the next three to five years?" From this, you will be able to discover what their short-term goals are. The answers I usually get are to get married, have kids or own a home. So, we must find out if they are financially prepared for these changes, which are ultimately going to be big financial commitments.
Cash value life insurance example
Jim and Mary are both 21 years old. Both are planning to purchase a car. Jim finances his $25,000 car at 0% interest and pays it over five years. At the end, Jim has an old car, no debt and nothing saved to replace his car. However, Mary takes a $25,000 loan at 4% from her whole life insurance policy to buy her vehicle. She pays it back over five years, and then has enough cash value in her life insurance policy to replace her car when she wishes. Plus, the life insurance policy continued paying dividends on her notional cash value during the entire time she was paying for the car, leaving her with annual growth on the $25,000 loan at 5%. Just one valuable benefit of providing your children or grandchildren with a cash value life insurance plan as a foundation of a solid financial plan.
It's all about allocation
While preparing and reviewing the financial plan for our clients, we educate them about the importance of asset allocation. Depending on their risk appetite, allocating the right amount to equity and debt is very important. We advise our clients to book profit from an equity portfolio in mutual funds and invest that amount in retirement plans offered by life insurance companies. What is the benefit to them? Guaranteed long-term yearly income, tax-free yearly income, life insurance for the premium-paying period and protection against interest rate risk.