9 gadgets for productivity and wellness
Products that transform any bike to a customized workout, a pen that records meetings, a gadget that retrieves data from dead computers, puzzles inspired by agate stone designs, a sanitizing wand, a podcast note-taking aid, posture trainer, easy appointment scheduling software and stones that soothe the eyes.
By Mike Beirne
Topics covered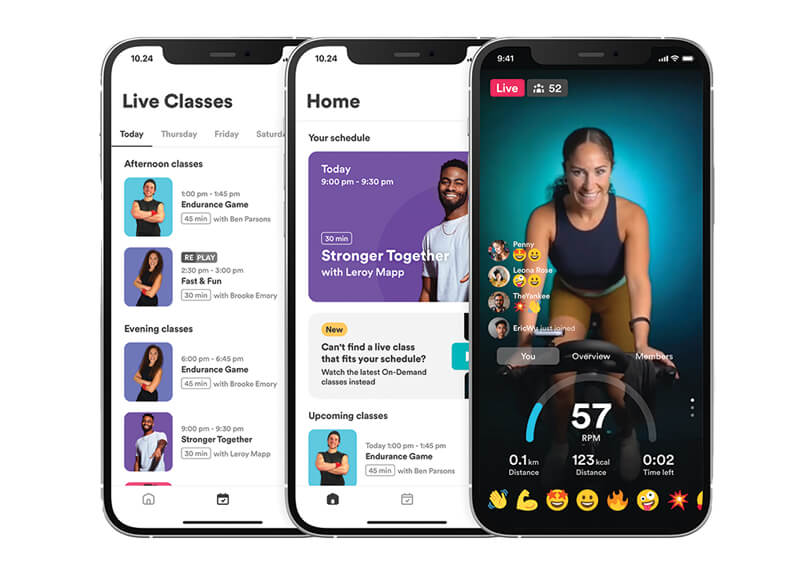 Budget bespoke cycling
If you're looking for a customized, at-home cycling workout without spending a fortune on an exercise bike, the Motosumo app can turn any bike into a smart machine. All you need is an exercise bike to secure your smartphone or tablet. The app uses sensors on your device to measure cadence, speed, distance and calorie burn. It also delivers access to live, daily, instructor-led classes that provide instructor feedback, team challenges, 3D races, leader boards and music, just like an in-studio class. Subscribers can choose from more than 180 live, on-demand and replay classes a month led by a diverse team of instructors from all over the world. Monthly membership is $13, motosumo.com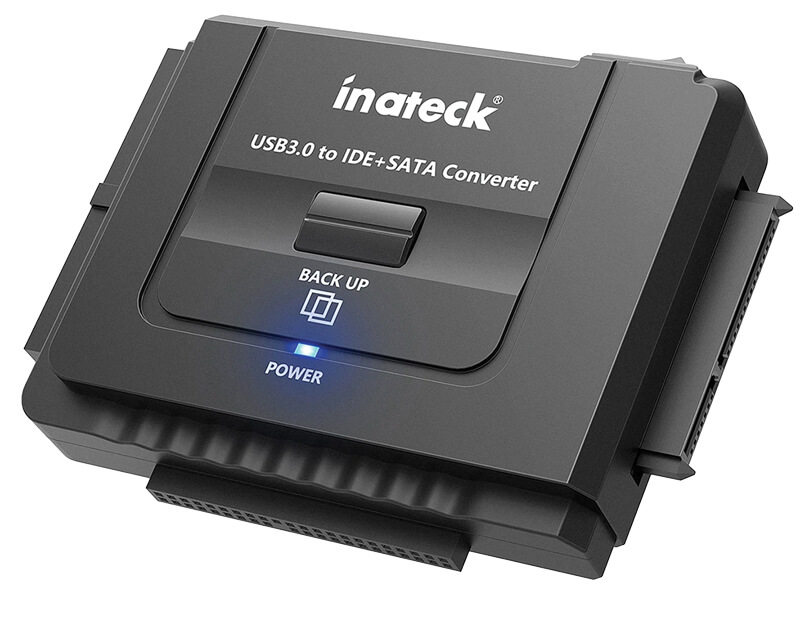 What was lost, now is found
Do you have an old laptop that died and is holding all its contents hostage? The Inateck USB 3.0 to IDE + SATA Adapter can retrieve data from old PCs, even if you don't have the login password or the computer no longer works. Remove the hard drive, attach it to the converter, and connect to your current computer to transfer and recover old files and photos. It also makes sharing data between computers easier and provides storage backup for emergencies. The device is compatible with Windows and macOS and can be used on 2.5- and 3.5-inch hard drives and even 5.25-inch CD, DVD and some floppy drives. $30, inateck.com

This pen hears voices
The Livescribe Symphony pen can capture everything you hear, write and doodle during meetings and lectures. The infrared camera on this smart pen sees everything written on Livescribe dot-pattern paper and communicates through a mobile app so your handwritten notes also will appear on a tablet or other digital device where they can be converted to text, searched and shared. Activate audio recording and the pen adds sound to your notes. Recordings can be retrieved with a tap on the notepad. $100, us.livescribe.com.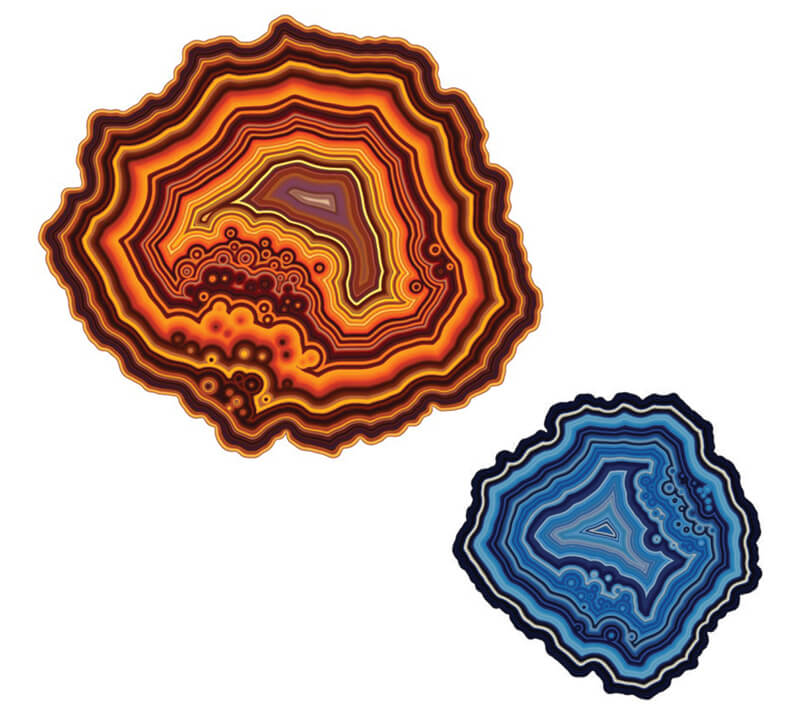 Geode puzzles
Inspired by the jagged and multicolored banded designs of agate stone, these Geode Jigsaw Puzzles are unique and challenging to assemble. Each puzzle has 160 to 180 pieces made from birch and maple plywood that were laser cut from a computer simulation that creates natural variations in shape and image. $65, n-e-r-v-o-u-s.com.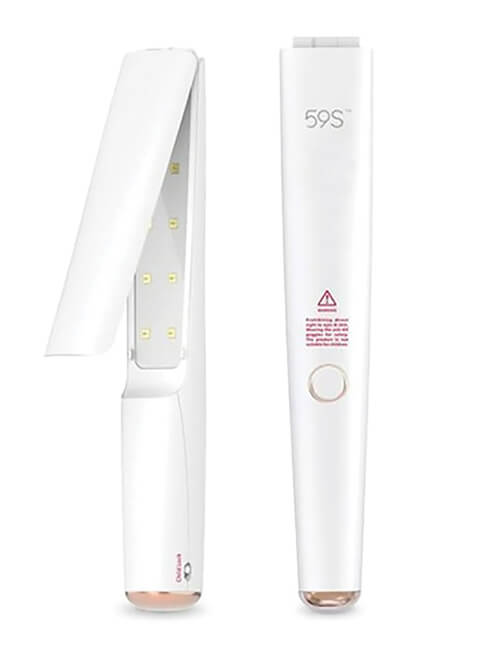 Cast a spell on germs
Wave the Bona Fide 59S X5 Sanitizing Wand over a keyboard, stuffed toy, door handle and furniture and 99.9% of germs, viruses and bacteria that are directly exposed to the ultraviolet-C light are eliminated. It folds in half to store easily in a handbag, backpack or drawer and is powered by a rechargeable lithium-ion battery that provides up to 50 uses on a charge. Includes a child safety lock. $39, bonafidemasks.com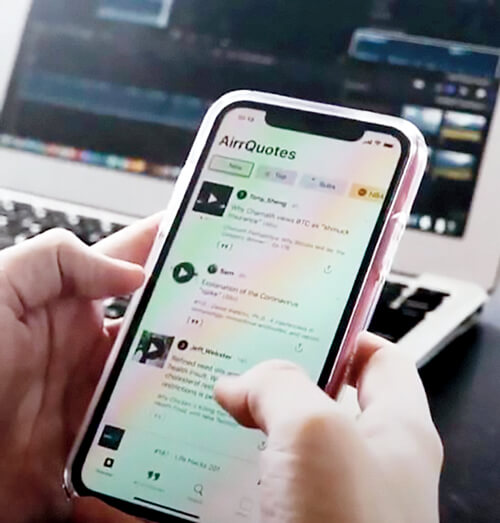 Optimize your podcast use
When you listen to a podcast and hear a really insightful takeaway, do you stop in the middle of your jog, your walk or park during your commute to write a note about it? Airr is an iOS app that lets you collect snippets of a podcast as you are listening with a single tap or by telling Siri to save an AirrQuote. Airr will save the last 45 seconds of the podcast you just heard. You can add notes and return to that clip later on your smartphone or transfer to your computer. The app also transcribes AirrQuotes to text, which can be highlighted and shared. Free, App Store.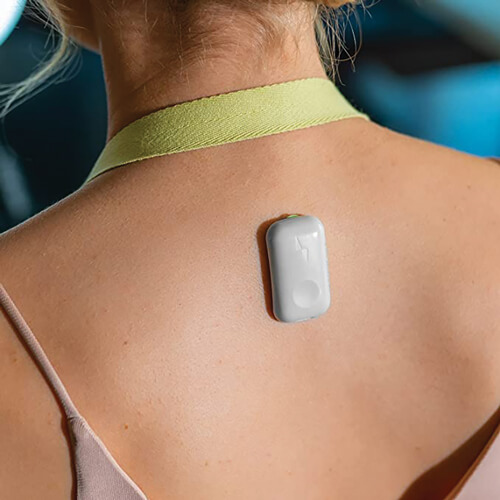 Sit up straight
A slouching back and neck pain are the bane of sitting in front of a computer screen all day. Upright Go S is a posture trainer that makes it easy to sit up straight. Wear the device on your back like a necklace or apply it to your skin with a hypoallergenic adhesive. It vibrates when you slouch, and the app enables you to set daily goals and keep track of your progress. $60, uprightpose.com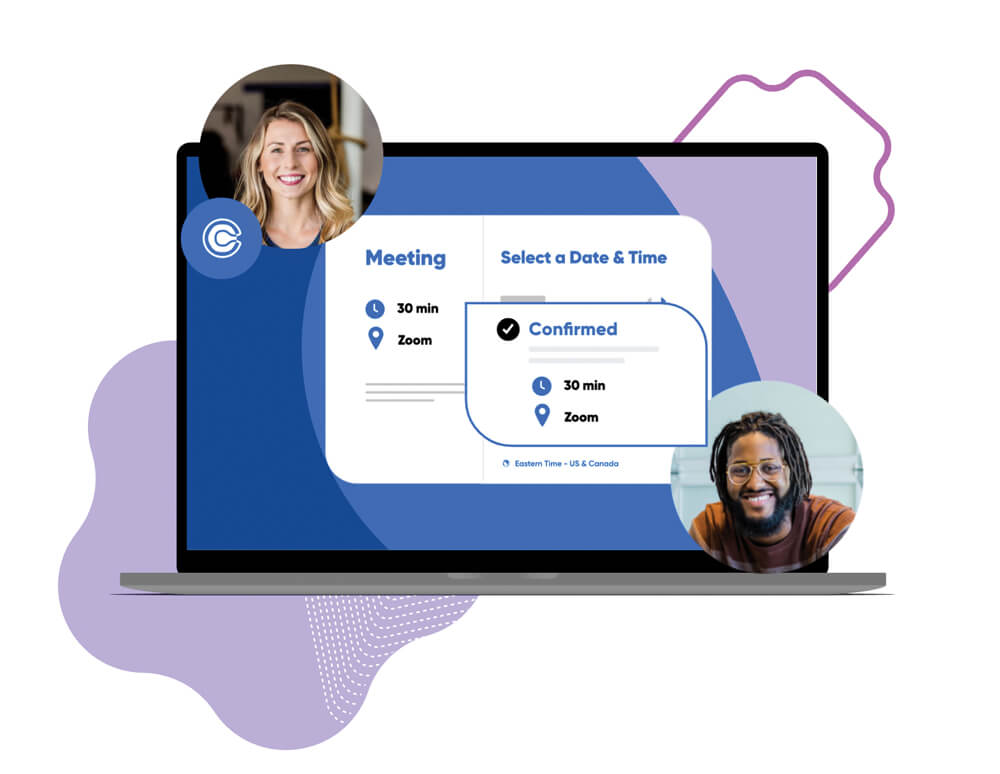 Book that date
Share your availability without back-and-forth emails with Calendly appointment scheduling software. This simple link connects to your calendar, whether it's Google, Outlook, Office 365 or iCloud, and makes booking meetings with clients and groups via email easy. The personal scheduling app can show conference links, no-shows, reminders, follow-ups and enables rescheduling without conflicts. Calendly installs on Firefox or any Chrome-based browsers and integrates with Zoom, Teams, Webex, Slack, Salesforce, HubSpot and LinkedIn. The app is free and added support subscriptions start at $8 a month. calendly.com.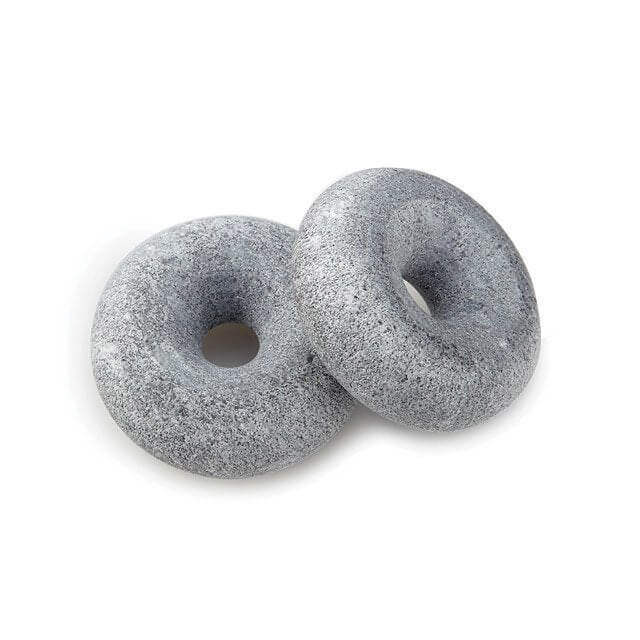 Refreshing rocks
Relieve eyes that are puffy or strained from too much computer time or seasonal allergies with Orbits Eye Stones. Chill these stone disks made from Finnish bedrock in the refrigerator and then place them around your eyes to soothe irritated or itchy peepers. The stones can be washed with normal household soap. $20, uncommongoods.com